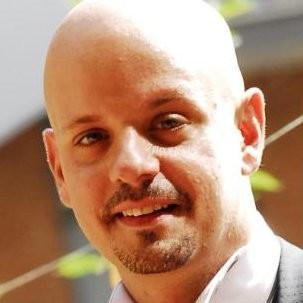 ChatGPT and the Impact on R&D Processes and Manufacturing
Operational Efficiency: Understand how ChatGPT can streamline R&D processes, from hypothesis generation to data analysis, thereby accelerating time-to-market and reducing operational costs.
Knowledge Extraction: Learn how ChatGPT can serve as a powerful tool for extracting valuable insights from vast datasets, thereby informing better decision-making in manufacturing.
Employee Upskilling: Explore the opportunities for employees to upskill and adapt to an AI-augmented work environment, enhancing their value within the organization.
Ethical Considerations: Gain insights into the ethical implications of AI adoption, including data privacy and algorithmic bias, and how these can be mitigated.
Job Displacement: Discuss the potential threat of job displacement due to automation and how employers can navigate this sensitive issue responsibly.
Opportunities:

For Employees: ChatGPT offers a chance for upskilling and transitioning into roles that require higher cognitive skills, thereby securing job stability in an ever-evolving landscape.
For Employers: The tool provides a competitive edge by accelerating R&D processes, improving product quality, and enabling data-driven decision-making.

Threats:

For Employees: The automation of certain tasks poses a risk of job displacement, requiring a proactive approach to reskilling.
For Employers: Ethical considerations such as data privacy and algorithmic bias could pose reputational risks if not properly managed.