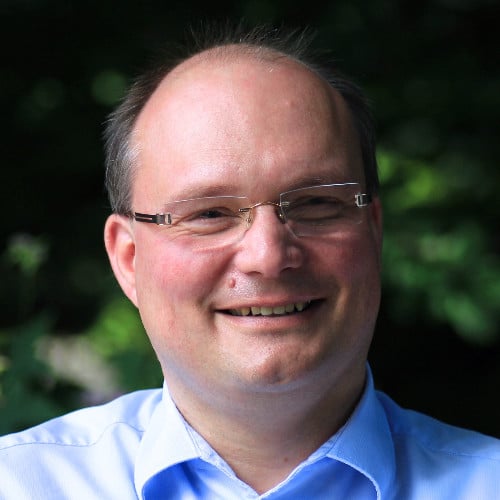 Waking up to the Digital World: Chances and Challenges for Knowledge Management in R&D
Knowledge Management has evolved with advanced search techniques including Ontologies and AI-Systems.
Successful Knowledge Management requires considering changing organizational habits and motivations to be effective.
The importance of dealing with tacit knowledge is growing, whether it is capturing it before individuals retire or fostering a Collective Mind within project teams to enhance their performance.