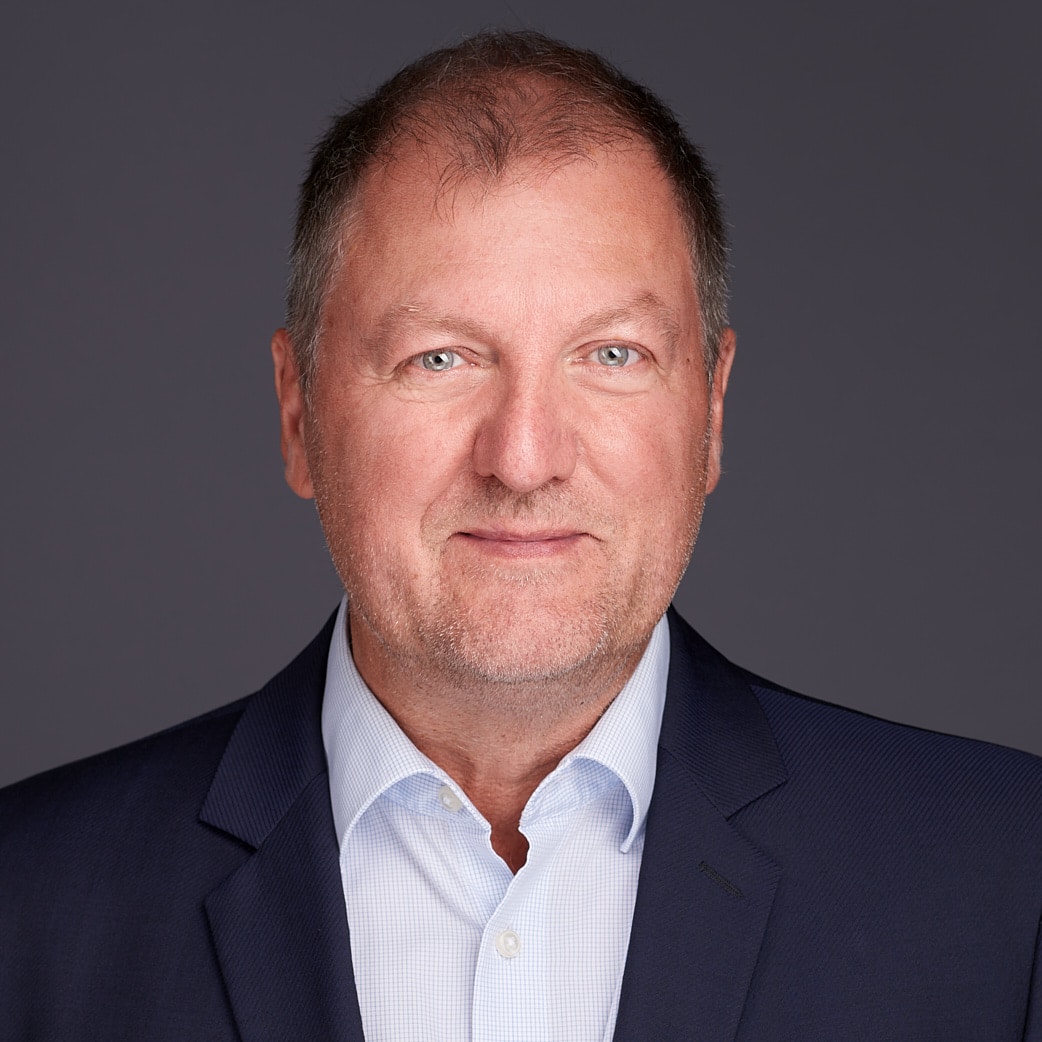 Transformation in R&D Execution and Cultural Change
Why do you want to Transform your R&D at all? Isn't everything just fine with the Waterfall driven approach?

A short introduction to Agile and the differences to waterfall methods and why they can matter.

Agile Transformation and what it means for a well established R&D Organisation.

A true story from a Transformer failing over and over.

"Culture eats Strategy for Breakfast".

Why this is still very valid for Agile Transformers when you ignore cultural aspects.

Methods and Tipps to make and Agile Transformation not too painful.